What is a Server?
A server is the computing instance that provides functionality and services to other computers, software, workstations and users, which in turn are called the clients.
Servers offer a wide range of services to the clients. They host Websites, email, applications, proxy, file-sharing services, store databases and digital files, control IP addresses, monitor network activity, and other services a business might require. Servers can be at your office (in-house) or in the cloud.
Contact Us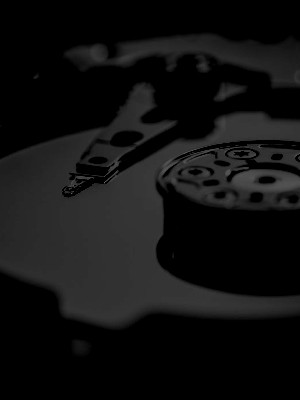 How can I use a Server for me or my Company?
A server consolidate data and software applications so that they can be secured, managed and shared within your business. Servers enable you or your business to move software, data, files, and digital assets off desktops, notebooks, laptops, and mobile devices and on to centrally managed computing and storage instances.
Servers are needed to decrease risks and costs, by increasing productivity and the availability of data and digital resources. Servers are used to share applications and data within an office, between different locations, with mobile devices, and with other customers. Servers provide access to your business tools and data staticaly or on the move.
Small business server installation and maintenance services
We will help you build and configure an entire environment with a web server, email, database server, FTP, etc. If you are planning for a server with control panels access and management (like Admin, Plesk, or cPanel), we can help with that too. We will make sure you get the best results with your server and its components.
Docker Container is also included. If you want further server management support once the server setup is completed, we will offer that too.
We are committed to offer the best pricing for server set up so we will be able to guide you through the process of purchasing or upgrading your small business servers.
We can do server installation, setups and migration. We can offer support for:
New server with Apache (Nginx), MySQL and FTP for file transfer
Optimize existing Apache (Nignx) MySQL for good performance
Email serverERP server
Security protection
Computer optimization
Operating systems upgrades
Software support
Data backup
Networking
Contact us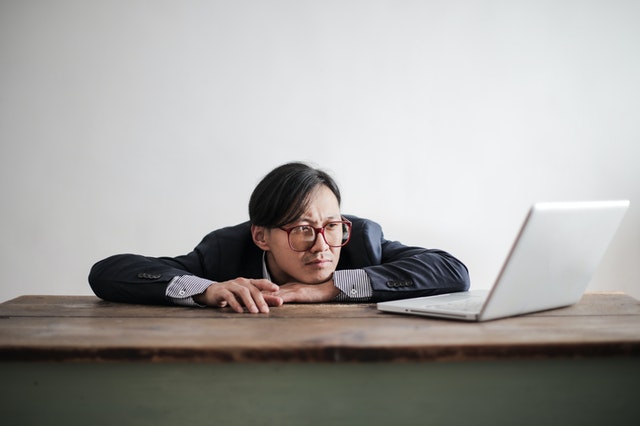 On the cloud or in-house Server Installation
We offer setup service for setting up a new server from scratch on the cloud or in-house with the best security and performance. A properly configured server can deliver the best performance and security for your hosting business which will allow you to have a better business and earn the trust of your customers. We will make sure all the security flaws are closed so that there won't be any leakage of the customer's valuable data or break-ins to the server. We are able to integrate new applications to an existing server or just build a new server from scratch.
Attempting to maintain and manage your own server can be financially and emotionally draining for small businesses. We help relieve this burden in a cost-efficient way.
We can advise about cloud hosting, which can be in some cases more cost-efficient than a dedicated on-site server.
Server Management
Whether you use servers for Websites, email, files, security services, or all of the above, you understand the importance of server availability and uptime. Server errors and issues can be detrimental and complicated. We will make sure to manage and resolve your server issues safely and effectively.
Many server issues can be avoided with proper maintenance and ongoing checkups. We can prevent server errors and issues by proactively monitoring the network. We will offer monitor tools for your server to ensure that the technical infrastructure of your business runs smoothly, thus limiting unexpected downtime and avoiding wasteful repair costs and data loss.
Contact us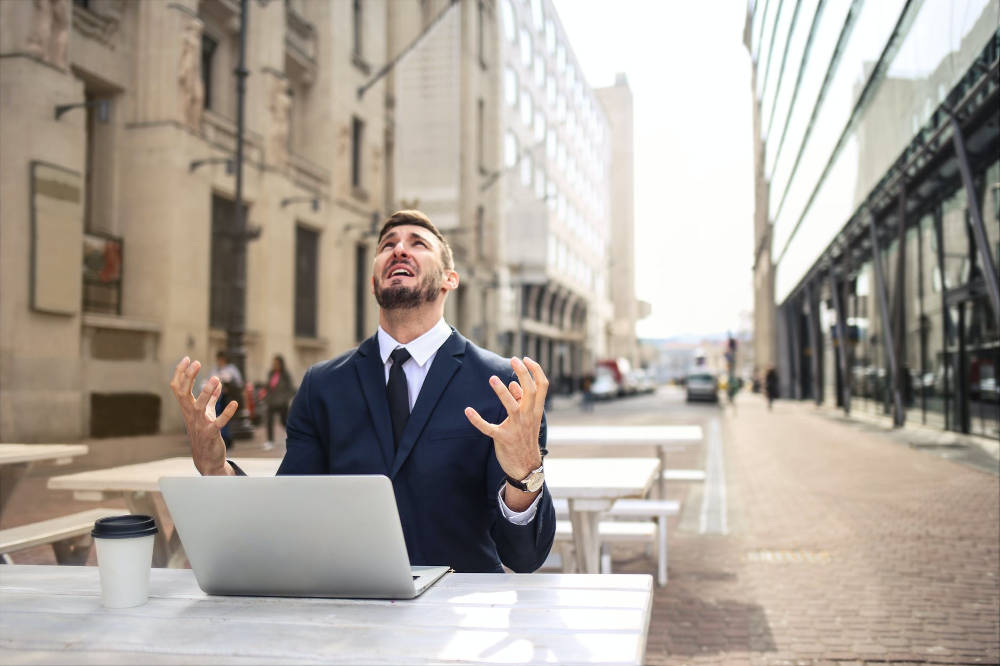 Anyone who operates a small business knows what problems and expenses can arise when servers fail. As the central nervous system of your enterprise, your server keeps everything connected.
A server's efficiency and reliability can diminish over time. Because of the evolution of software and growth in the number of people using your network, your server may no longer be powerful enough. We understand that it is difficult to upgrade or retire an old server. We will create the action plan that best fits your business needs.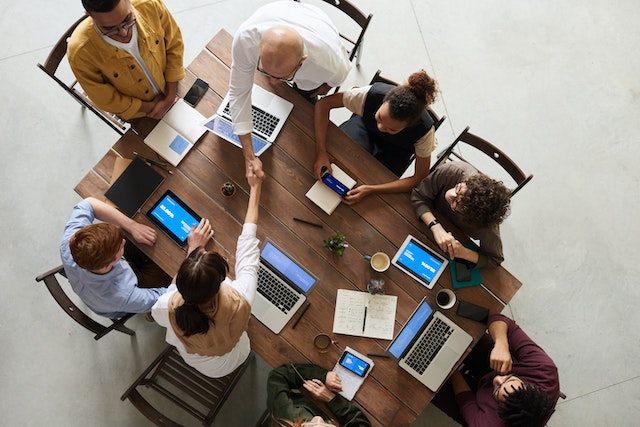 Conclusions
You have a business to run.
You shouldn't have to worry about your server!
Leave the server installation and server management issues to us.
Contact Us